This poem was written for the Road Trip challenge in Imaginary Gardens With Real Toads. It holds a lot of value to my childhood because it entails some of the imaginations I had when going for a ride in the car. I'd look out the window and this is what I would see. Enjoy!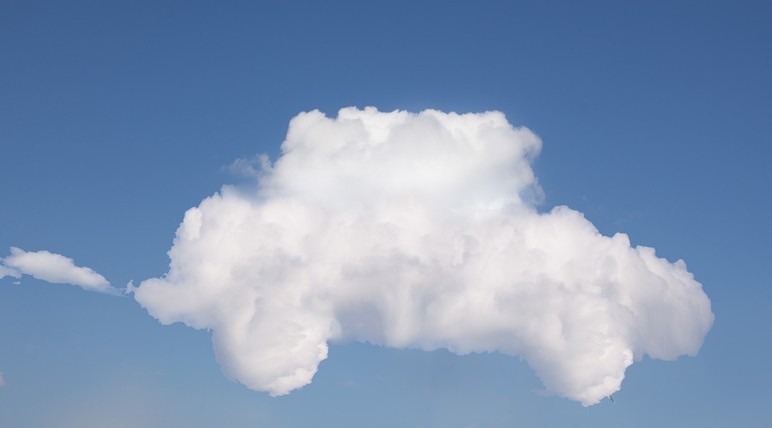 "Car Cloud" from Driver Layer
I
face the wind before me on this empty cloud
I hold no promises, but I'll get there some how
Where would I go, I don't know
But I know this cloud will bring me there.
Sometimes it feels like floating, above the ground
And sometimes it feels like nothing at all,
So occasionally I'll think I'm Peter Pan
And take a hold of the storm-ward bow.
"Turn this ship around me matees!"
The captain calls with such mirth and might
For there are plenty of pit stops on this night,
Especially when the cow jumps over the moon
Or at least for this little boy blue.
I stare at forests that travel at the speed of light
Inside this Millennium Falcon I take flight
Across the many galaxies and planets alike
Like Hans Solo and my Chewbaca we make the hike.
Where no man has gone before, so I'm told.
Out into deep space through the asteroids
Battles with alien ships and light saber fights.
Yeah this here cloud isn't the best, but hey
It served us well throughout these many years
It covered us in warmth through the bitter cold
It zapped away the rain when it could
And it weighed lighter than a feather in the air
It even paid for itself in balloon fairs.
The fluff might be tarnished and not the same
But in the end it is my cloud, here to stay.
Question for the Reader: What kinds of traveling adventures did you have?